10 Things to Do in Duluth This Weekend
Apartments in Duluth, MN | Our Neighborhood
Duluth offers some of the most amazing sights and activities in Minnesota and lucky for you, Les Chateaux Apartments offers you easy access to it all! Spend a day exploring all of the amazing shops and restaurants with your friends. Or uncover hidden treasures in one of the many beautiful outdoor parks like the North Shore Scenic Drive! There are so many activities and places to visit for every occasion, like romantic date nights, family fun days, or a quiet day spent with yourself!
Below is our complete guide to every exciting adventure that awaits you here in Duluth, MN! Being so close to the action at Les Chateaux, youll always have something fun to do while youre in the area.
Top 5 Places to Visit in Duluth
1. North Shore Scenic Drive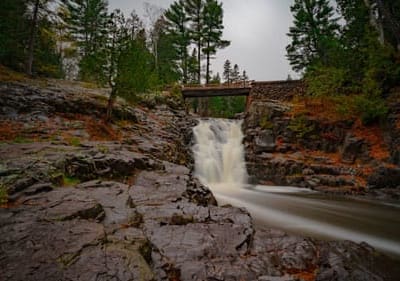 With dramatic vistas and the stunning beauty of Lake Superior at every turn, the 148-mile drive along Highway 61 provides tourists with wonderful opportunities to experience life along the lake.
Begin at Duluth's waterfront Canal Park and amble northeast. Views along the way captivate as acres of aspens, the majestic Sawtooth Mountains, waterfalls, cliffs, and beaches compete for attention.
The real fun comes from stopping at charming, small northern shore towns along the way. One-of-a-kind shops, restaurants, and local flavors make each a special gem.
Duluth, MN 55808

2. Canal Park & The Lakewalk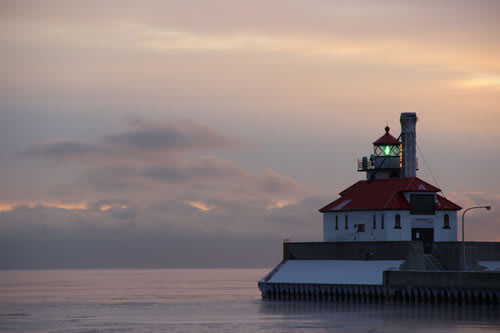 Hugging the shoreline of Lake Superior, Canal Park is the epicenter of Duluth downtown family fun. More than a conventional park, this popular Duluth recreation area is home to Lakewalk, a promenade with walking and biking trails meandering through the waterfront area past shops and restaurants.
Sit and watch the ships sail the harbor or stroll along the water for some great people watching. Lake Walk's eastern end connects to Leif Erickson Park and Duluth Rose Garden, a magnificent place to visit to enjoy a harbor view and a picnic. Note that the replica of Erikson's Viking ship, a wooden sailing vessel that made the journey from Norway to Boston before ending up in Duluth in 1927, is currently off-site undergoing restoration.
Duluth, MN 55802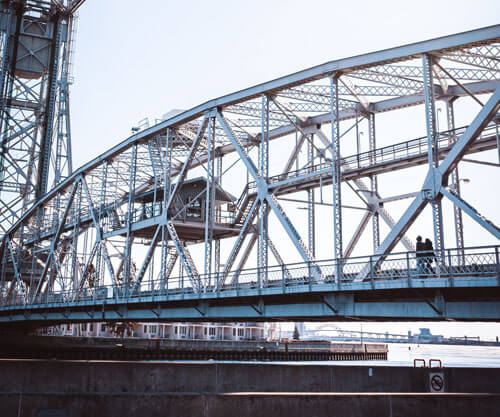 More than 115 years old, Duluth's Aerial Lift Bridge enthralls visitors daily as an engineering and architectural marvel. Spanning a narrow opening connecting Park Point to Duluth's mainland, the most photographed structure in Duluth operates 24/7, rising and lowering to accommodate freighters, cargo ships, sailboats, and tour excursions from the harbor into the main lake passageway. Photographers get favored shots just before sunset.
The action is not over when the sun goes down, however, as the bridge is particularly beautiful at night, with hundreds of LED lights illuminating the structure. Take in the view from nearby Canal Park and along the Lake Walk.
601 S. Lake Ave Duluth, Minnesota

4. Glensheen, the Historic Congdon Estate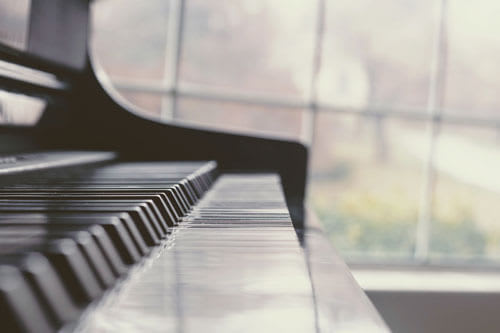 The 39-room Glensheen mansion, sitting high atop the bluffs overlooking the city and the lake, is the most visited historic home in the state of Minnesota. The early 20th-century manse, with more than 20,000 square feet of living space, once housed Chester Congdon, a noted Duluth industrialist and philanthropist. Together with his wife Clara, Congdon equipped the home with the ultimate in modern amenities, which were remarkable for the time.
Plan extra time to walk the meticulously landscaped 12-acre estate; the gardens were created by noted landscape architect Charles Wellford Leavitt Jr. Guided tours are available and feature actual furnishings, clothing, photographs, well-preserved letters, and ephemera from the Congdons, providing a glimpse at turn-of-the-century living. A variety of tour options are available, including fun Christmas-themed options.
3300 London Rd Duluth, MN 55804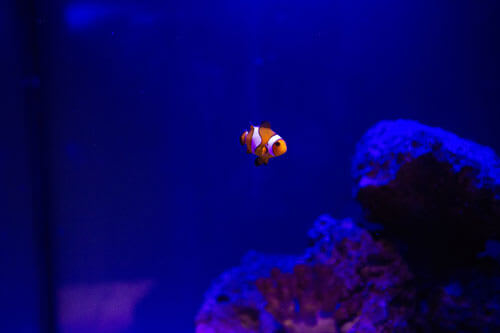 Alongside Duluth's harbor, adjacent Bayfront Festival Park, is the spectacular Great Lakes Aquarium, inspiring visitors as a center of discovery featuring habitats, animals, and sea creatures representing the regional Great Lakes Basin and beyond. Guests learn about the centuries of geological forces that shaped the mysteries of this area.
Amphibians, reptiles, mammals, and invertebrates are displayed some in touch pools allowing the tiny tot set to handle the friendlier species. The special two-story aquarium is particularly active at feeding times, so keep close watch on the schedule in order to witness fish such as bullheads, black crappies, and porcupine fish in habitats that mirror what's found in the wild.
353 Harbor Drive Duluth, MN 55802


Top Restaurants to Visit in Duluth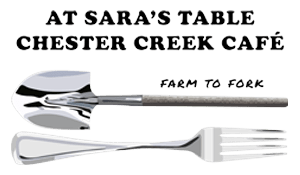 At Sara's Table Chester Creek Cafe
At Sara's Table Chester Creek Café specializes in international cuisine prepared using fresh, local ingredients. The restaurant is dedicated to producing a true farm-to-table menu, with a garden found on-site where broccoli, radishes, fresh herbs, rhubarb and other ingredients are grown. The interior is welcoming and cozy, with comfortable booths and a warm fireplace. The menu features American classics, as well as a few global dishes like Baja Fish Tacos and Thai curry. The varied drink menu includes a fantastic selection of teas and coffees, in addition to creative cocktails, local beers, and wines by the glass or bottle.
1902 E 8th St Duluth, MN 55812
(218) 724-6811


Bellisio's
Bellisios is known for its authentic Italian cuisine and extensive wine menu. Designed to recreate the atmosphere of a charming Italian hillside restaurant, the restaurants interior is casual yet classy with seating also available on a lovely outdoor patio. The menu offers a selection of paninis, burgers, and pastas. The knowledgeable staff recommend pairings from an outstanding wine menu. The restaurant offers over 500 labels, with 125 different wines available by the glass.
405 S Lake Ave Duluth, MN
(218) 727-4921


Black Woods
Black Woods is a locally-owned restaurant that serves up American cuisine in an intimate setting. Originally opened in 1994 in Two Harbors, the restaurant has expanded to include several locations across Northern Minnesota. In addition to ribs, steaks, flatbreads, rotisserie chicken, fish, pasta and seasonal specialties, the restaurant is known for its early afternoon and late night Happy Hour specials. Stop by on Sunday for their popular breakfast and try the Crabby Ben, which consists of jumbo crab cakes on grilled English muffins with farm-fresh basted eggs, covered in house-made Hollandaise sauce and served alongside breakfast potatoes.

2525 London Rd Duluth, MN
(218) 724-1612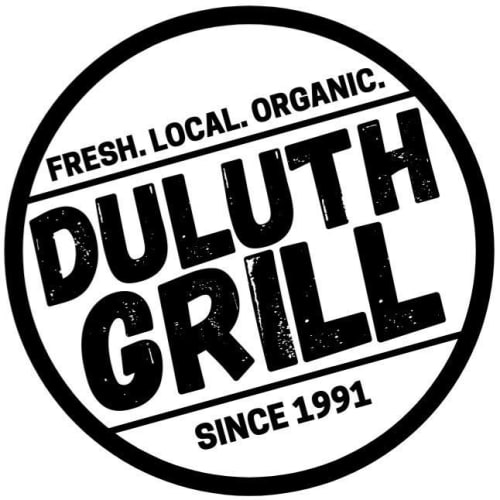 Duluth Grill
Duluth Grill is an unassuming diner known for its enormous menu of dishes prepared with locally-sourced, organic ingredients. The restaurants simple interior features a view of the open kitchen behind the counter, with seating in spacious booths. There's a garden in the parking lot, bee hives on the roof, and even small items such as the ketchup, coffee mugs and syrup are made locally. Breakfast is served all day and includes an excellent choice of pancakes, omelets, and other egg dishes. The lunch and dinner menus focus on sandwiches, burgers, and comfort food classics.

118 South 27th Ave West Duluth, MN 55806
(218) 726-1150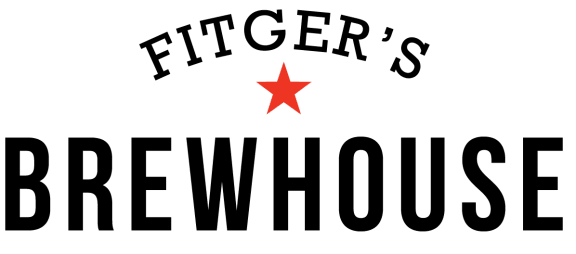 Fitger's Brewhouse
Fitger's Brewhouse offers a menu of artisanal pub fare. Fitger's Brewhouse emphasizes local ingredients, including grass-fed beef sourced from the restaurants own herd of Scottish Highland cattle. The menu also offers an excellent selection of vegetarian entrées, such as the popular Harvest Moon Wild Rice Burger which is served on multigrain bun and comes with a variety of different veggie toppings. Often credited with sparking Duluth's reputation as an exciting craft beer city, the restaurant offers a selection of a dozen different handcrafted brews, ranging from English-style ales to dark German lagers.

600 E Superior St Duluth, MN
(218) 279-2739